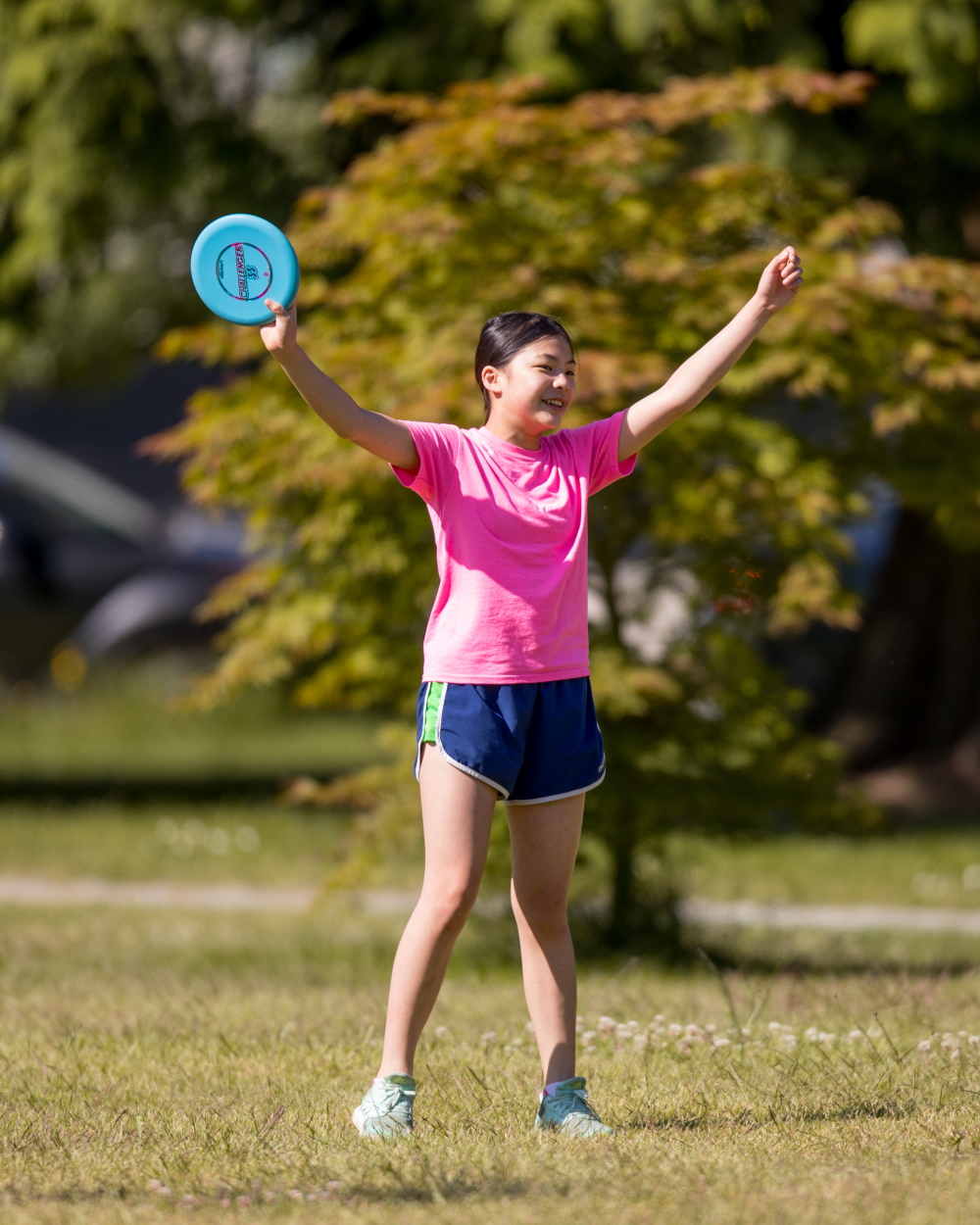 Wondering what fun, engaging and educational camps to sign your kids up for this summer? We've got you covered with our list of the top 10 summer camps in Vancouver.
Summer Smash Tennis – Summer Smash Tennis offers fun and engaging tennis camps for kids of all ages, and kids can start as early as 4! We love their focus on creating players for life and their goal to help kids become strong recreational and competitive players.
VISST – VISST stands for Vancouver Independent School for Science and Technology. They're a relatively new parent-run school that offers a ton of science and technology-themed camps for kids ages 9+. From coding to electricity, there's something for everyone.
Shoreline Studios -Do you have a budding actor in the house? Shoreline studios offer an amazing weeklong workshop-style camp called crafting the actor. It's meant to teach kids what it takes to become a TV and film actor, and it's taught by professional actors.
UBC Camps – UBC Rec's Camps are by far some of the best in the city. They offer just about any camp that you can think of, from swimming to soccer to art and engineering. No matter what UBC Camp you choose, it's guaranteed to be fun and well-run!
Peddalheads – A Vancouver original with national reach, Pedalheads is a must for any new or veteran bike rider. They also offer a range of different styles of camps, including swimming and multi-sports. Their Trailheads program in Pacific Park is a must for an all-day bike ride!
Little Kitchen Academy  – Little Kitchen Academy offers awesome cooking camps for kids if you're looking for something a little different. Their state-of-the-art kid-focused kitchen produces some pretty tasty dishes. It's a must-try camp for any kid interested in cooking that will inspire any picky eater to get excited about prepping meals.
Under the GUI – Under the GUI offers epic STEM camps for kids in grades 1-12 —including their hybrid robotics and coding camps with us here at Elevate Ultimate. We love Under the GUI's focus on helping kids learn new skills in a fun environment.
Windsure – Windsure is the go-to for any kid interested in watersports. They offer a range of camps, including full-day and half-day windsurfing, paddle boarding and skimboarding camps, as well as a host of combo camps, including one with Elevate.
Whitecaps Camps – Whitecaps summer camps are such a great introduction to soccer. They're also a fun way for kids to play on a professional field with professional-level athletes. Your budding soccer star will love these fun and active camps.
Elevate Ultimate Camps – Finally, Elevate Ultimate offers the best ultimate frisbee and disc golf camps in North America. In fact, we're famous for our fun and engaging programming that pushes kids to new mental and physical heights.