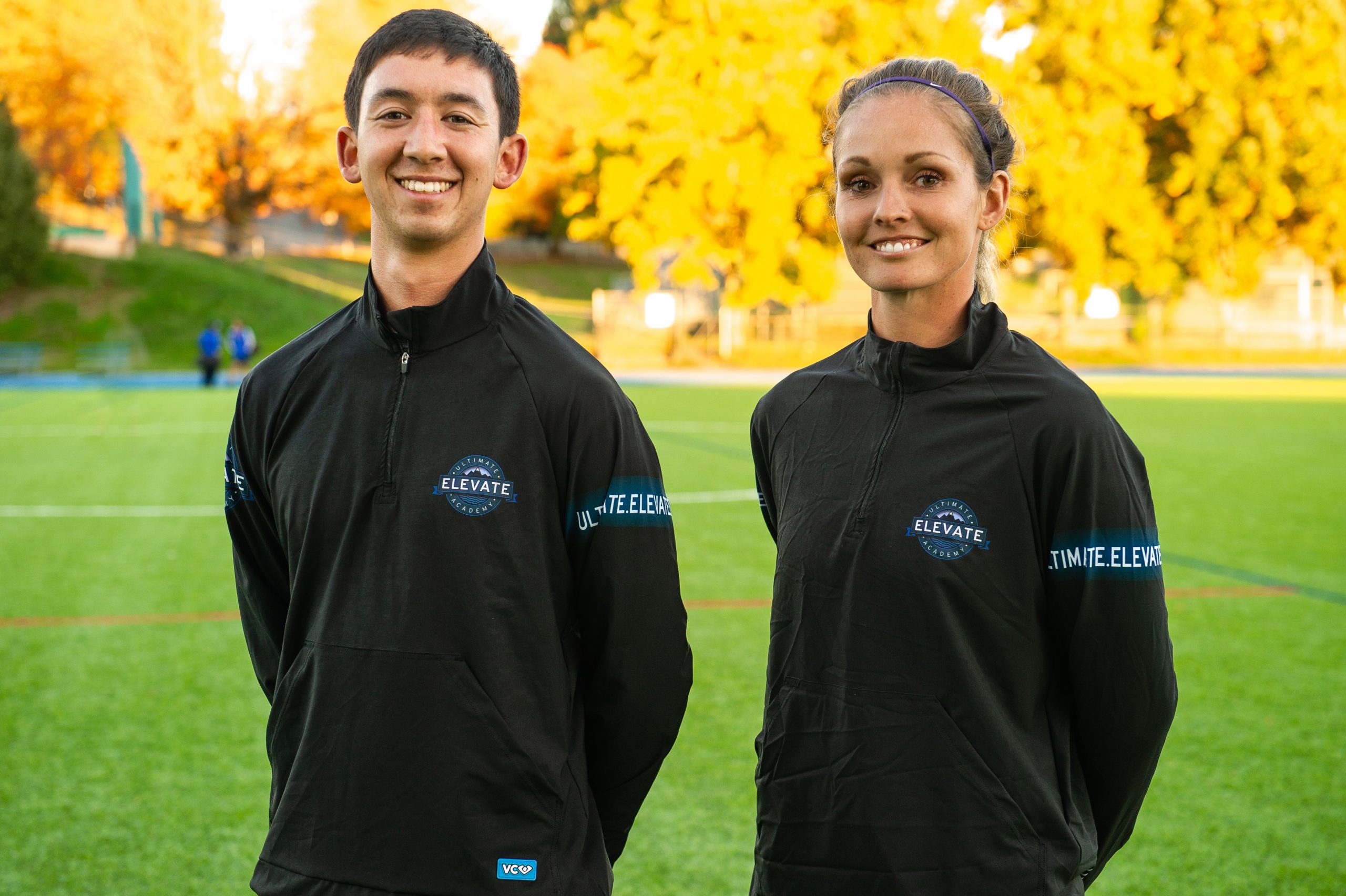 We hope your family is safe and well during this stressful and unprecedented time.
We are writing to you with the awareness that everyone is affected negatively by this virus. Whether it be financially, emotionally, or psychologically, we are all hurting. Be we are in this journey together.
We want to know how we can help you make this tough time a little easier.
Do you want more activity ideas for the house?
Do you want videos of high level Ultimate games for your kids to watch?
Please please please email us at elevateultimateacademy@gmail.com and let us know how we can serve you!
+++
On a personal note from the owners of Elevate, Ari and Danie, we actualize our purpose and make a living by bringing joy to kids through Ultimate Frisbee. As you can imagine, camp and school cancellations have hurt us immensely.
We realize not everyone is in a position to help Elevate through this tough time financially, so we have created a list of seven ways (mostly non-financial) you can help make a difference during this time.
7 ways you can support Elevate
Send us a nice email at elevateultimateacademy@gmail.com about how Elevate has affected your child's life
Recommend Elevate on Facebook and leave us a review / testimonial
Keep us in mind for Summer Camp! Put a reminder in your phone to look at Elevate camps when this craziness blows over
Be part of our Viral Video! Send us a clip of you catching a frisbee from the left, and then throwing it out of the frame to the right. If you want to do something creative, do it while you have the frisbee! See example to the right. We want to make a HUGE chain.
Order a frisbee or send one to a friend. We're doing this by donation (discs cost us $6…). Send an email to elevateultimateacademy@gmail.com with how many discs you want, and which address to deliver them to.
Hire us to do a private lesson for your family. Coaches will not touch the disc at all, so it will just be your family playing (and us helping set up games and fun challenges from 2 metres away).