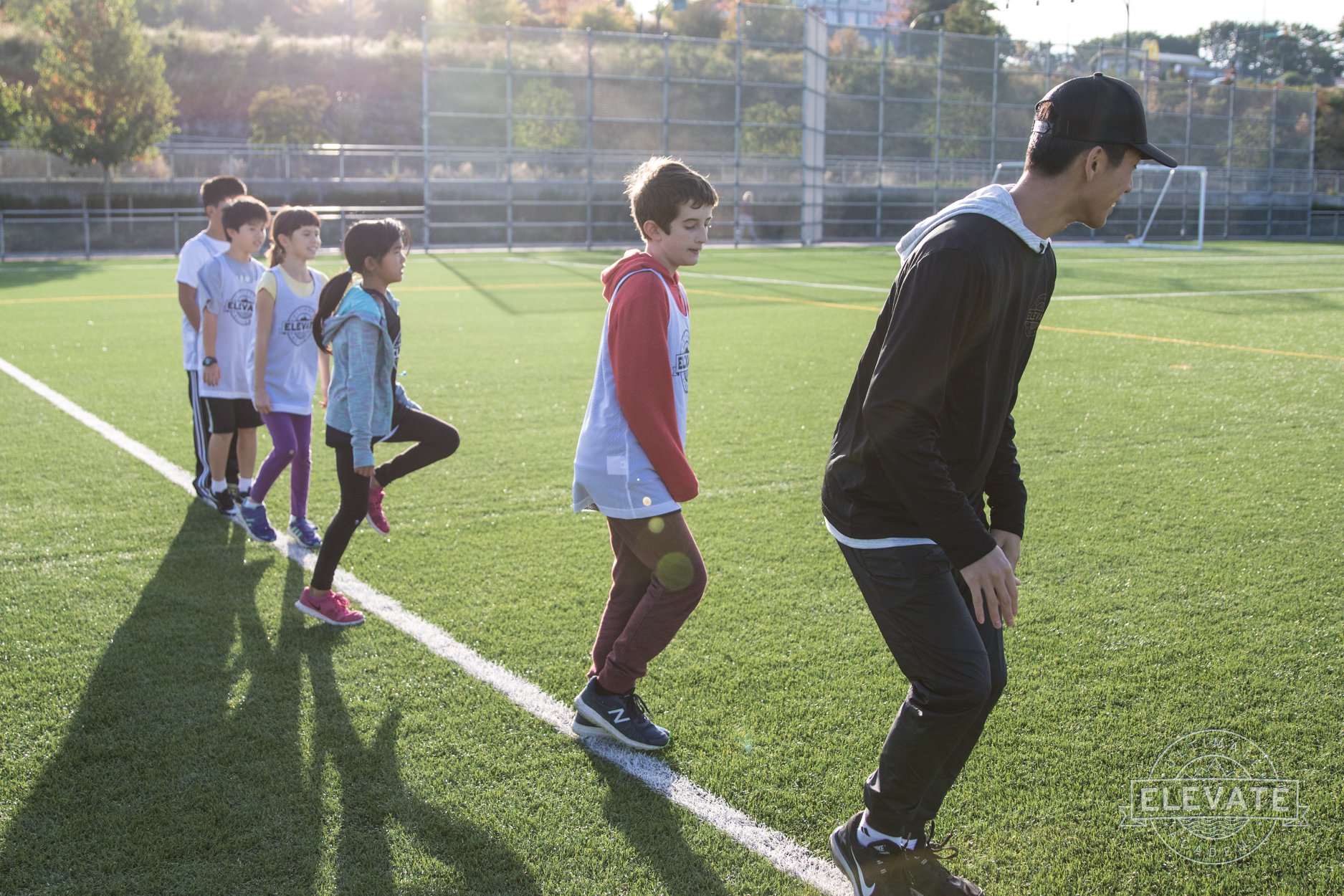 When summertime rolls around, it can be a great opportunity to give your child an experience away from home with day camp. But how do you choose the right day camp for your child? With so many options available, it can be overwhelming to decide which one is best. Here are some tips on what to look for when choosing a day camp for your child.
Consider Your Child's Interests
First, consider your child's interests. Does he or she prefer outdoor activities such as swimming, hiking and sports? Or would they rather spend time indoors doing arts and crafts or playing board games? Are they adventurous and open to trying new activities? Look for a camp that offers activities that correspond to what your child enjoys doing most.  Additionally, if your child has any special needs or interests such as music classes or robotics labs, make sure the camp offers those kinds of activities too.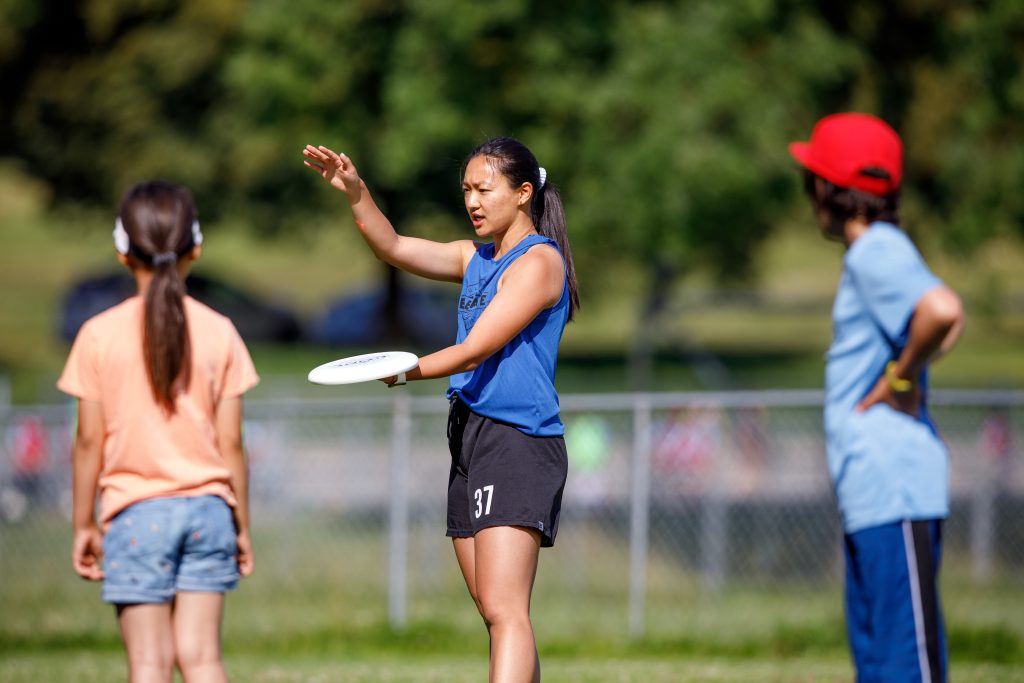 Staff Qualifications
Second, research the qualifications of the staff members who work at the camp. Are they certified in CPR or first aid? Do they have prior experience working with children? You may also want to consider the size of their staff – larger camps may have more qualified staff members than smaller ones. And lastly, check out their policies on discipline and behavior management – you want to make sure that the environment is safe and supportive for all children attending the camp.
Safety Measures
Finally, inquire about safety measures in place at the camp. How often do counselors check in with children during activities? What kind of medical services are available onsite if needed? Are the counsellors CPR and first aid certified? And is there an emergency plan in place in case of any accidents or injuries? Ask the key people running the camp in advance. Knowing the answers to these questions can help put your mind at ease and ensure that your child will be safe while attending day camp.
Cost
The cost of day camps varies significantly. City run camps typically are more affordable than private camps. Half day camps also will usually be less expensive than full day camps. Some camps do weekly enrollment, while others will make families commit to either two-week or monthly sessions. Do your research and budget accordingly when selecting a camp for your child.
​​​​​​​​​
Choosing a day camp can seem like a daunting task but it doesn't have to be! By considering your child's interests and researching both staff qualifications and safety measures, you will have peace of mind knowing that you made the right decision for them this summer season. Day camps offer so much more than just fun activities; they provide an opportunity for children to learn new skills, build relationships with peers and gain independence – all while having fun! So, take some time to explore all your options when selecting a day camp for your little one; after all, it's an important decision that will shape their summer experience!