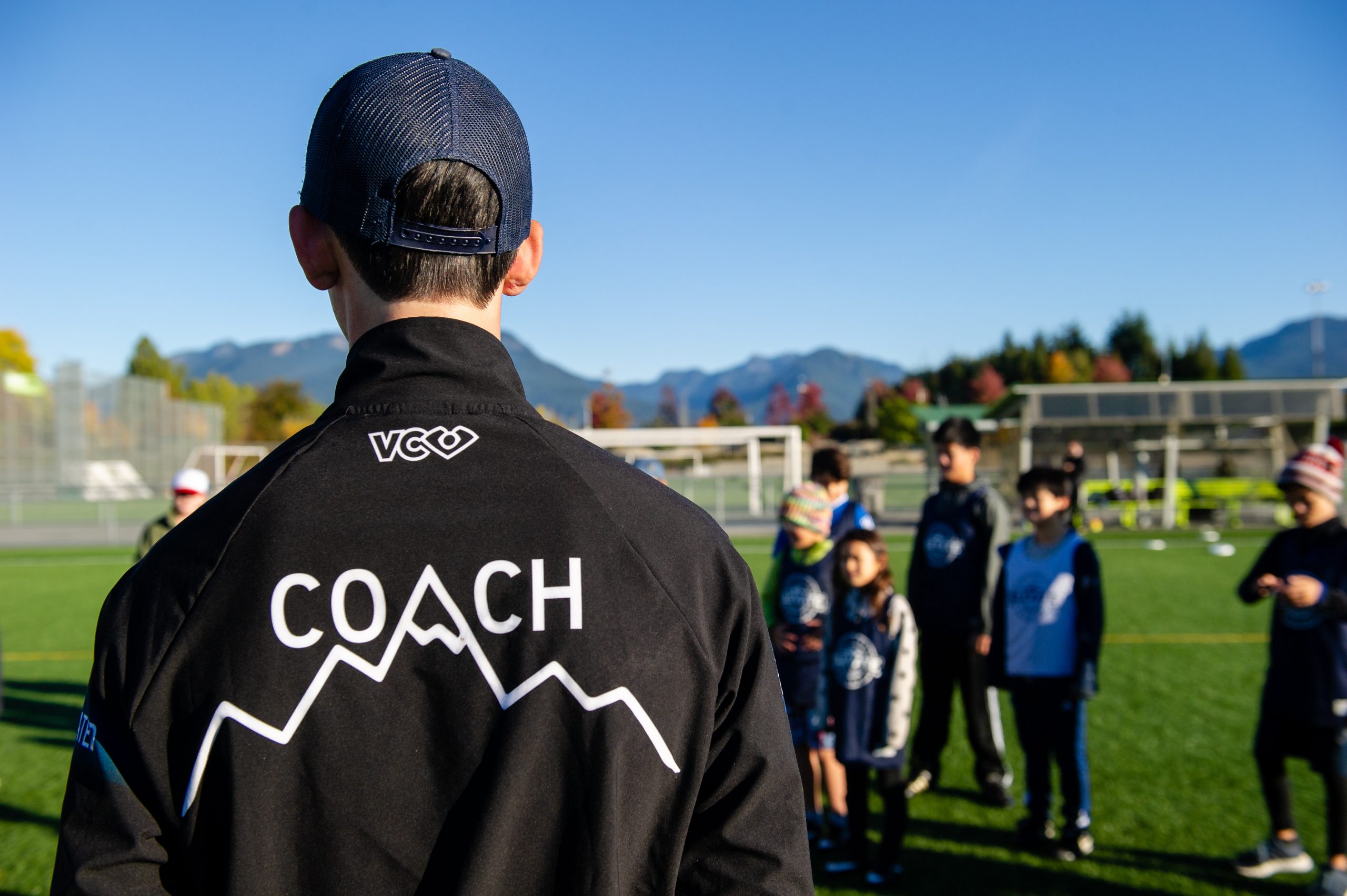 You are thinking of putting your child in a summer camp and are having a tough time figuring out which one is right for your kid. There is no shortage of choices to choose from. Summer camp is a great opportunity for your child to have an amazing time with friends during the summer break. But how do you pick the right camp for your kid? Here are 3 things to consider when choosing a summer camp:
Type of Camp
There are different types of summer camps available for your child. Discuss with them what kind of camp would be the best fit for them. Would they prefer sleepover camp (where they are away for a week or more without parents) or a day camp? Would they like a camp where they get to experience various sports or a more focused type of camp (one that specializes in a specific sport or art)?
Discuss with them what they feel comfortable with. What are their interests? Do you want them to have access to certain activities they wouldn't generally participate in? Camp is a great opportunity to try new things, but access to these things depend on the type of camp they enroll in.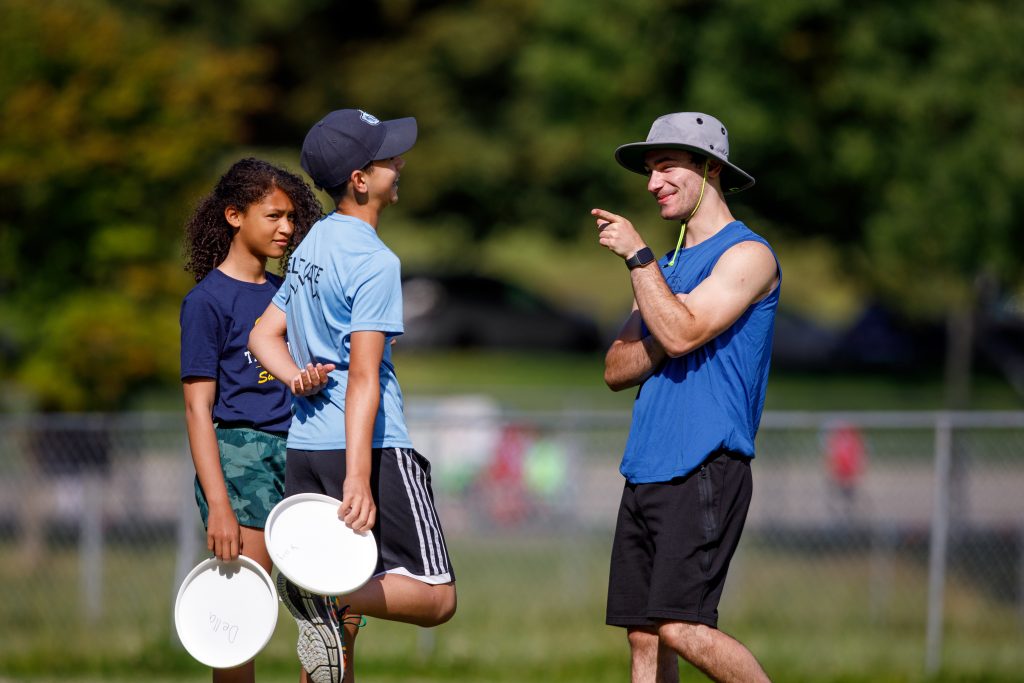 Half-Day vs Full Day
Different camps have programs that range in length. Some offer full day programs while others have half day programs. Full day camps are great, as they give kids the opportunity to enjoy more time with friends and experience more throughout the day. Plus, it gives parents the freedom to focus on work during the summer, while their kids are at camp.
The full length of day though may not be ideal for all kids. For some kids, half day programs are ideal. It gives them a great camp experience while not overdoing it. Plus, if they are participating in other programs, they can once camp ends each day. Half-day is also great for first time campers, as it gives them a taste of the camp experience without overdoing it.
Costs
The cost of summer camp varies depending on location and type of camp. City camps will be more affordable than private sleepover camps as the cost of running these camps are significantly lower. Day camps can range from a few hundred dollars per week to over $1500. Only you know your budget. Plus, some camps have additional charges for transportation, meals and add on programs like swimming or golf. Find out all the costs upfront so you can make the right decision for your family.
Referrals
Not all camps are created equal. It's important to find out firsthand from past campers and parents what their experience was like at the camp you are considering. Reputable camps will provide references for you to speak with. Some have open houses. If the camp isn't giving you access to parents to speak with, then avoid signing your kids up there. Transparency and communication with the camp is essential when choosing the right summer camp for your child.