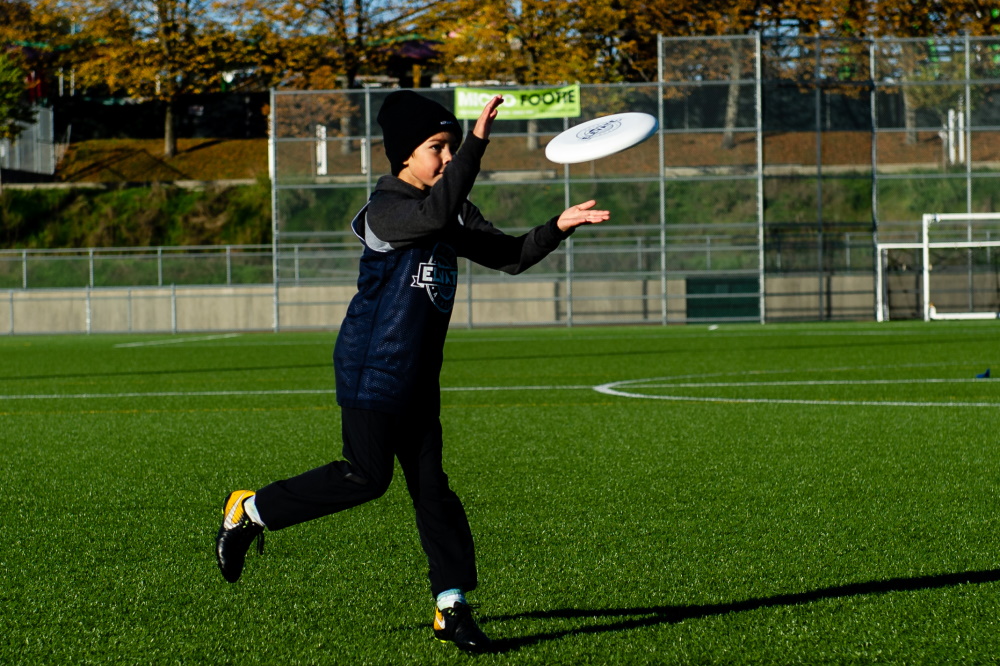 Did you know that its recommended kids get at least 60 minutes of exercise a day? There's also a ton of research suggesting that physically active kids are more likely to be motivated, focused, and successful in school. And while mastering physical skills certainly builds confidence, finding age-appropriate activities to keep kids moving can be a struggle for many. So to make things easier, we've come up with 3 physical activities to keep your child moving this winter.
Parkour
Parkour is a great sport for kids of all ages. It keeps your child's heart rate up and enhances your child's critical thinking and helps them take age-appropriate risks confidently. Parkour also helps kids find new ways to overcome challenges and problem-solve and builds their core strength. It's a full-body workout ideal for any child who loves to climb or those with more of an aversion to risk who need an extra boost of confidence.
Karate
Karate is a highly aerobic exercise that keeps your child's heart pumping. In addition, Karate improves your child's posture, flexibility, stamina, and agility. And as a bonus, Karate's focus on building mental strength and stamina will improve their ability to stay disciplined in many aspects of their life. It's a full mind and body workout for all ages!
Ultimate
Ultimate frisbee is a great way to keep your child active. Ultimate also helps kids develop fundamental motor skills like running, jumping, and catching. It's also great for strengthening your child's hand-eye coordination. And ultimate's unique spirit of the game builds Their compassion. It's a fast-paced cardio workout for kids of all ages and levels of experience.