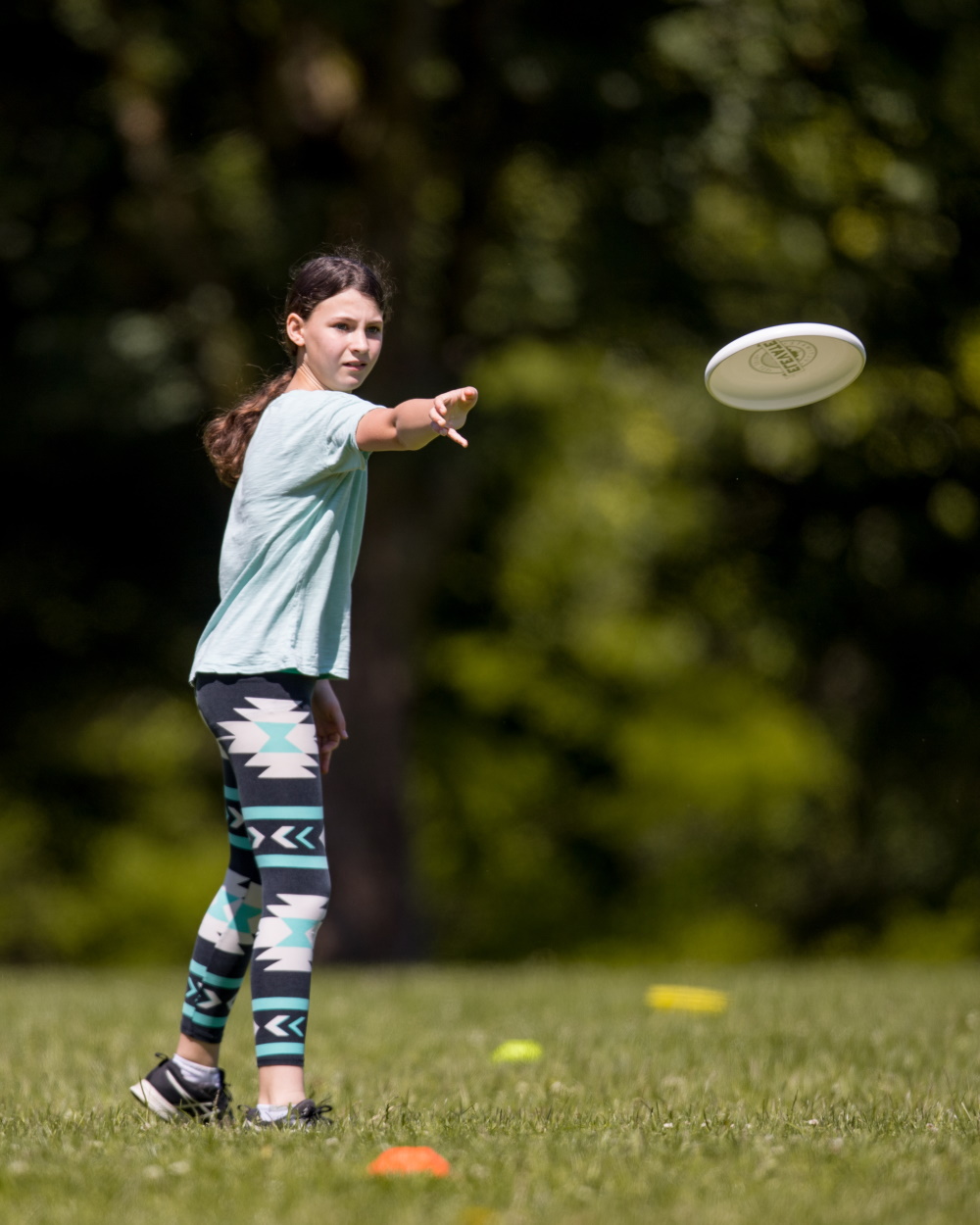 We may be in the middle of winter now, but in a few months spring will be here. Spring is great – the days getting longer, the sun is shining brighter, and the birds are singing louder! And nothing says spring like fun activities that you and your young kids can enjoy together. So even though we're a bit early, here are three activities that will keep your children excited, entertained, and engaged this upcoming spring.
Go on a Nature Walk:
Taking your kids on a nature walk is a great way to get them outside and exploring the environment around them. A nature walk is a great activity where you can spend quality time with your child outdoors. Make it more fun by having them look for animals, find insects or plants with interesting shapes or colors. If you want to go above and beyond, you can also bring along magnifying glasses so that they can take a closer look at their discoveries!
Plant a Garden Together:
Planting a garden is an excellent way to teach your little ones about responsibility and how things grow from seeds into flowers or vegetables. It's also a great opportunity for them to get their hands dirty in the soil and learn more about nature while doing something productive! Planting a garden is something that you wouldn't really think is active, but it requires significant physical effort and focus. Plus, they'll be able to admire their hard work when the plants start growing over time.
Have an Indoor Scavenger Hunt:
It's raining, it's pouring… An indoor scavenger hunt is perfect if it's raining outside or if you just don't feel like going out but still want your kids to have some fun indoors. Make it even more exciting for them by creating clues for each item they need to find and hiding objects around the house that they may not have seen before! You can also make certain parts timed, where the kids are racing against the clock. This activity will surely put some pep in their step as they try to solve each clue until all the items are found.
Springtime activities don't have to be complicated or expensive—just find something fun that both you and your kids can enjoy together! Whether it's taking a nature walk, planting a garden, or having an indoor scavenger hunt, there's always something new and exciting that you can do this season with your little ones. So, make sure you take some time this upcoming spring to bond with your family through these entertaining activities!